New versus vintage Dilemma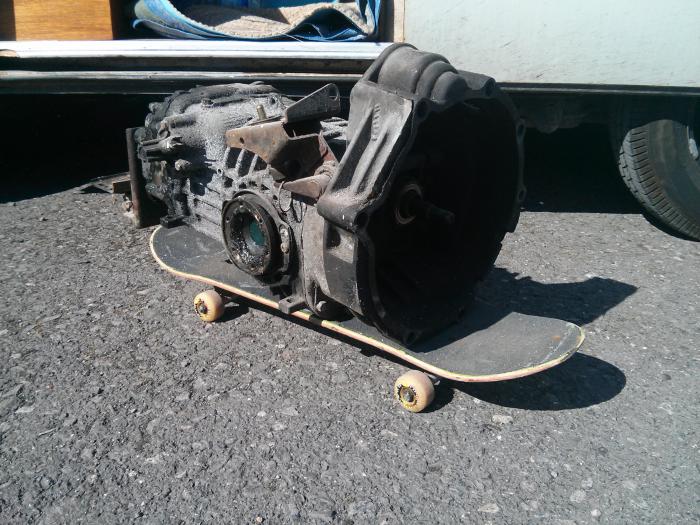 I've recently started to wonder whether I might be better off aiming to get a more modern van and do a self-build camper conversion. I've even joined the Self build Motor Caravanners Club. The dilemma comes from exploring the idea as having a camper van as daily-driver vehicle, and having spent lots of time and money recently keeping a vintage camper on the road.
Pros of a modern vehicle
More reliable (at least in theory)
More economical (again theory)
Easier to insure as a daily driver (though reclassifying a commercial vehicle as a motorcaravan can be tricky)
Better for long motorway journeys
More safety features (ABS/ Airbags etc.)
Cons
more complex technology – more difficult to take on maintenance as an amateur
Repairs may be more expensive, as generally new, original parts will be sourced
less character – there's no denying that a T25 puts a grin on my face in a way that the modern vw transporters/mercedes vito/ford transit/vauxhall vivaro etc. don't. That's not to say I won't consider them.
higher price – though not always. Well restored vintage VW campers can be extremely expensive
The other thing to consider is that to suit potential budgets, my definition of "modern" includes vehicles that are getting on for a decade and a half old now, with 100 – 150 thousand miles on the clock, so may be prone to exactly the same kind of maintenance issues that an old T25 is prone to – although the older vehicles are more likely to have already had all these items replaced (maybe more than once).
The "repair it, might as well keep it" cycle
This is a cycle that most people with an old campervan probably fall into (I know I do!) – you experience a reliability issue, such as a gearbox problem, and while skinning your knuckles trying to fix it, or while waiting for the recovery service to tow you off the hard shoulder you decide that it's time to sell it and move onto something more modern. But of course you don't want to be selling a camper with a mechanical fault, so you go ahead and fix it. Once fixed you decide that you might aswell keep it! And repeat….