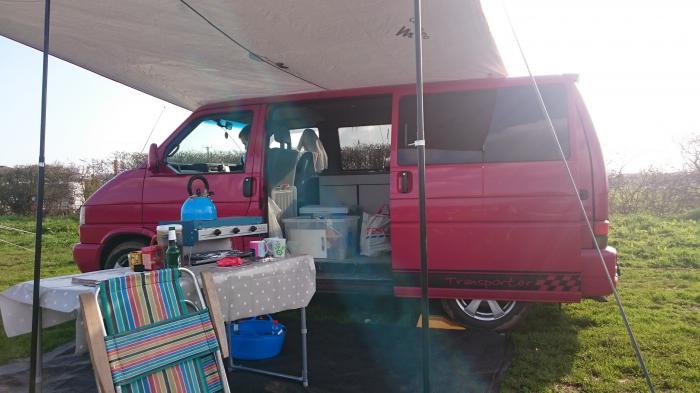 Far longer in the planning than i'd like, but we now have a campervan again! This one is a 2001 VW T4 2.5 tdi short wheelbase which is mostly converted to a camper already – rock n roll bed, side windows, sink with running tap, leisure battery, insulation etc.
We were considering getting a bare van and doing the conversion ourselves, but with the summer getting closer by the minute I thought i'd see what was around already ready to camp in and this one had just been advertised – we all decided it would be perfect.
So far we've added a cooker and table, the cooker is a Vango Combi IR Grill Cooker, which is now screwed to the worktop.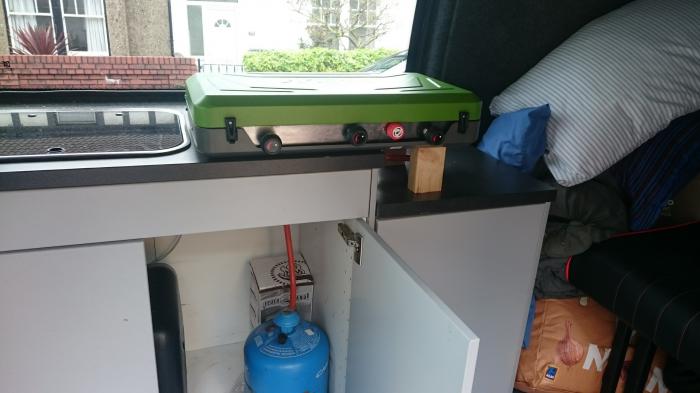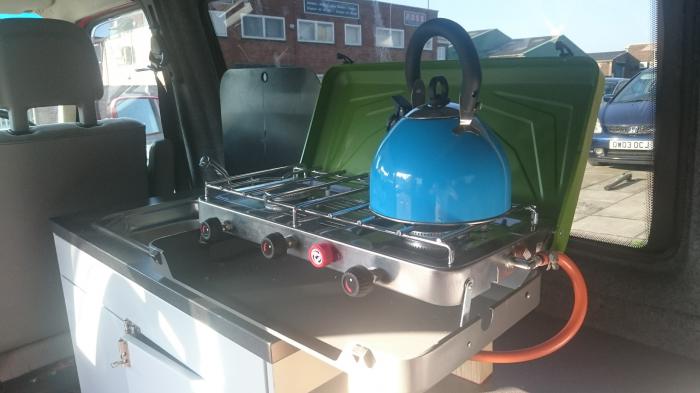 The table is DIY, and attaches to the side unit using a Reimo sliding table rail.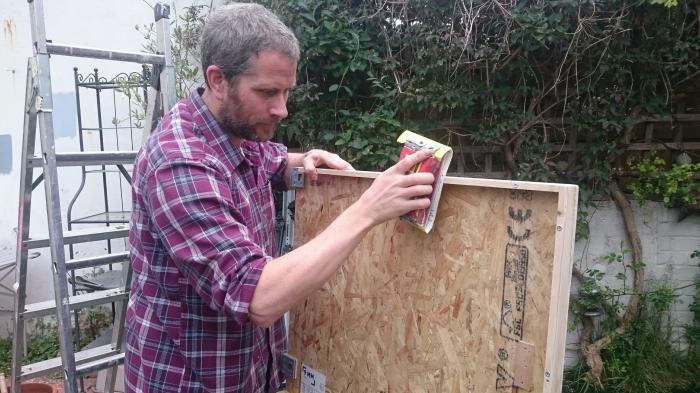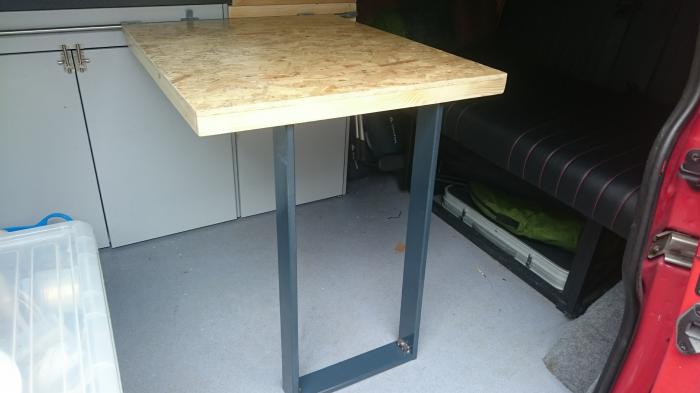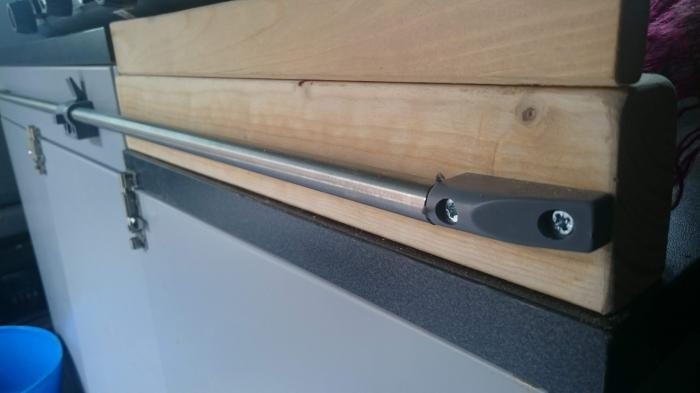 Future ambitions include a pop-top, swivel passenger seat (or both seats, but leisure battery would need to be moved), and to create, or buy, a full length side unit for extra storage.
The van came with a cab bunk, but our teenager is too tall for that now, so during an experimental overnight camping trip we worked out that they could actually sleep on a self-inflating mattress on the floor, mostly under the bed but with head and shoulders in the space at the foot of the bed. Not ideal, and they'll more likely be in their own tent until we get the pop top, but it's good to know we can all sleep in the van as it is if we need to e.g. at an Aire du camping or other stopover where a tent can't be pitched.